Here are some links to other sites that might be interesting: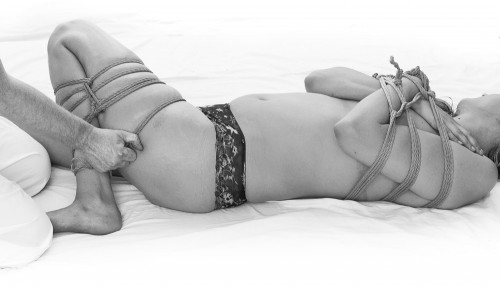 Useful pages:
laptus.dk My private website, where you can find more about what I (also) is doing.
500px.com My favorite page to view and present images.
Great shops:
Sadistens toolbox A good place to buy everything you could dream of for your fantasies.
Unique Lady: Another great shop with equipment, training and assistance to your fantasies.
Places to go:
Kinbaku Lounge: The best place in Copenhagen to go to practice Japanese bondage
Den Sorte Fabrik. A BDSMm association in Aarhus area.